ABOUT
LIOR SUCHARD
Considered the best mentalist in the world, Lior Suchard is the most sought-after entertainer of his kind.
Suchard is one of the most in-demand performers among Fortune 500 companies and has performed his sell-out show in over 70 countries worldwide, where he performs for high-end private events.
"When I first experienced Lior's mental gifts, I knew I was in the presence of someone extraordinary." 
Barbara Streisand
Suchard takes the audience on an incredible journey through the wonders of the human mind. His extraordinary acts include miraculous predictions, influencing thoughts, and startling mind-reading. The acts integrate full audience participation and are built on drama and astonishment.
Lior Suchard is The special guest that leaves special guests speechless!
Time and time again, he amazes the audience at the greatest TV shows. From prime-time TV specials in Russia, India, Australia, China, and more to the most prominent American talk shows (Jay Leno, James Corden, Ellen DeGeneres, Dr. Phil, Larry King, and more).
He stars in his show "Gone Mental" and recently joined as a co-host on the hit series – "Brain Games" from Disney's National Geographic Channel.
His fans range from A-list Hollywood celebrities to world leaders and famous business people.
He is the author of "Mindreader," published in English and six other languages.
THE PAST
WHEN I WAS YOUNG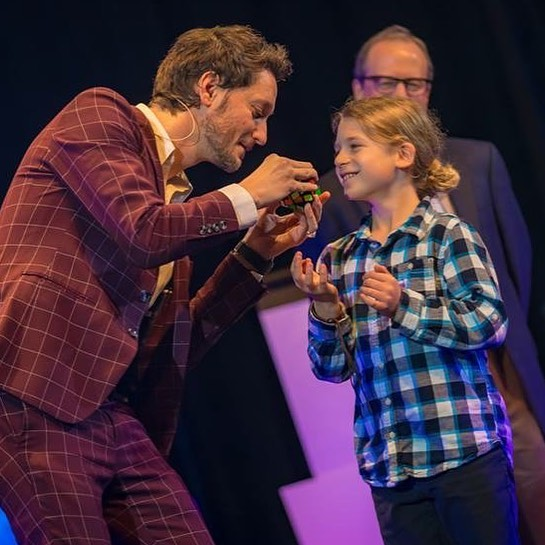 "We do not stop playing because we are growing up. We're getting older because we stop playing. "
On stage, Lior Suchard feels like Superman; every day, he feels like he is Clark Kent. So it was from a young age, as an introverted and shy child who built stories through magic and thought tricks, invented inventions and was fascinated by optical illusions and riddles.
At 10, he was already on stage, albeit in front of a family and ten people. Still, even then, he stunned the audience after discovering how people think, and even then, he predicted his future – on the biggest stages in the world.
THE PRESENT
TOP MASTER MENTALIST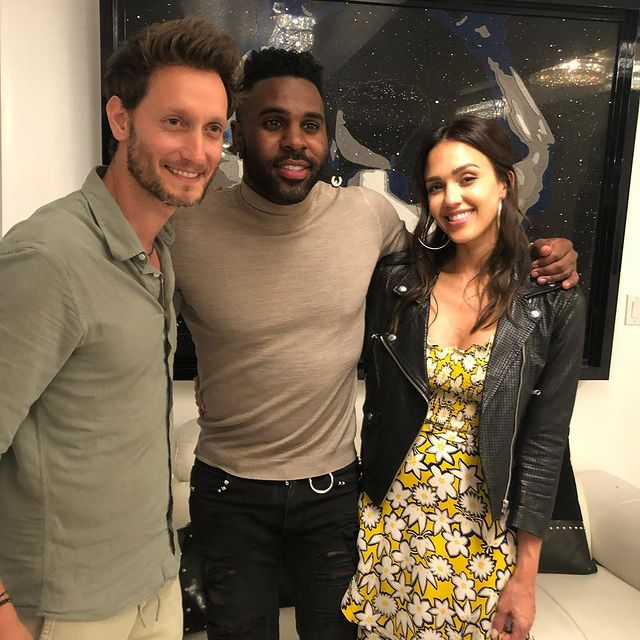 Lior loves people, the astonishment on their faces and the applause. He fulfills what he dreamed of – creating magic in every moment and bringing back the wonder and excitement we experienced as children. Do not worry, you can continue to be skeptical, as long as you stay open to the extraordinary, they are the ones who will create opportunities for you and no less important – fun!
Aside from his appearances around the globe, Suchard invests his time in startups and initiatives, advising, making connections and helping companies find their special storytelling.
He divides his time between home in Israel and shows open to the public, corporate events and private events, and shows abroad and is currently working on a secret project. He does not rest for a moment and thinks 25 hours a day about how to surprise his audience.
THE FUTURE
I do not always know what the future holds, but I do know that we will share a moment sometime in the near future…
Broadcast your thoughts to me
Contact Me