PRIVATE EVENTS
UNFORGETTABLE EXPERIENCE
Lior takes the special acts he performs on the stages and the best TV shows globally and incorporates them into your event.
He will charm you, amaze you and make you laugh.
Your entire celebration will become an energetic show with a personal touch.
Lior will take your private event and turn it into an extraordinary and exciting experience for your guests. An experience they will never forget.
"You are a true JEDI"
George Lucas
BREATHTAKING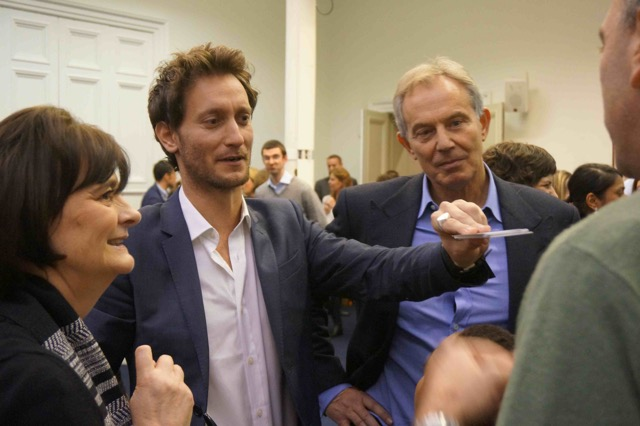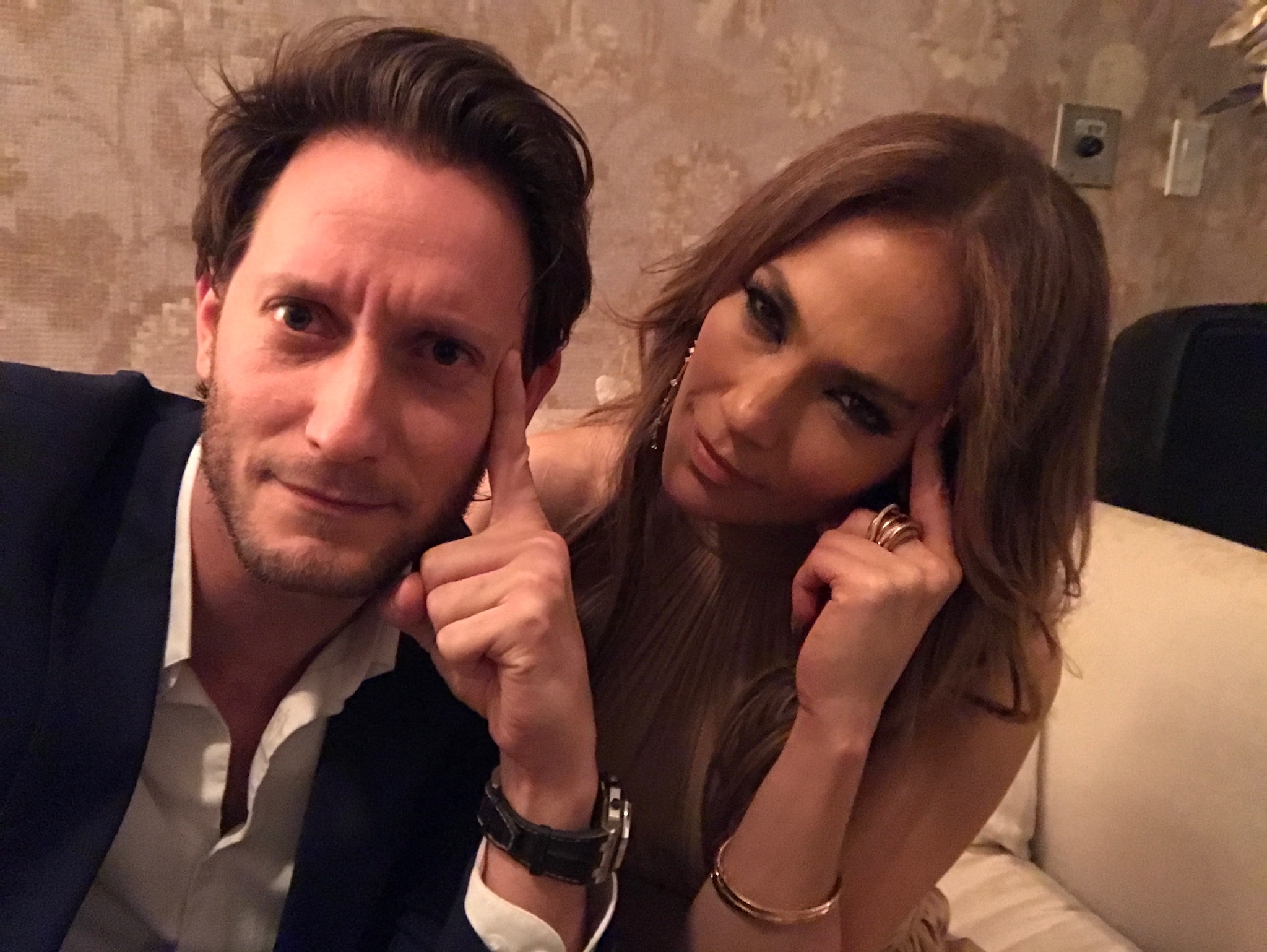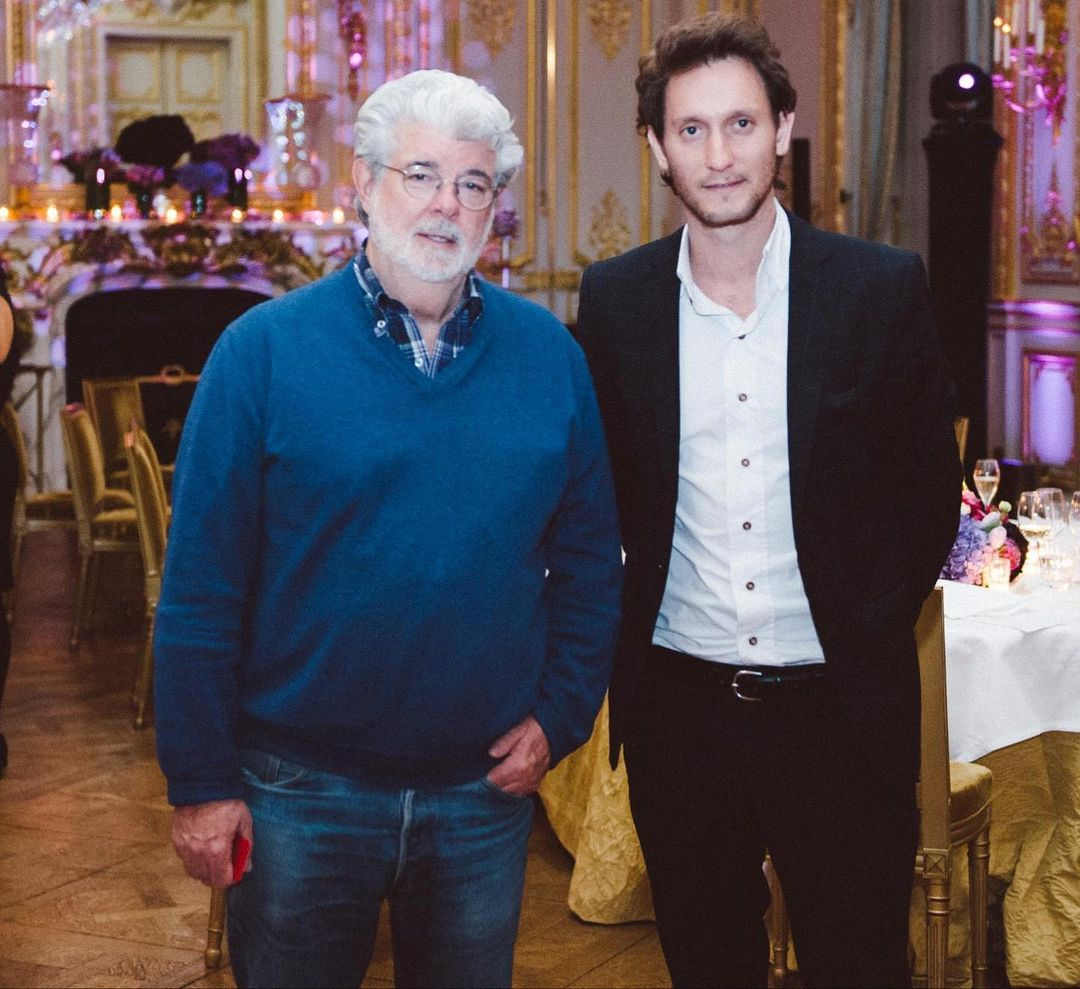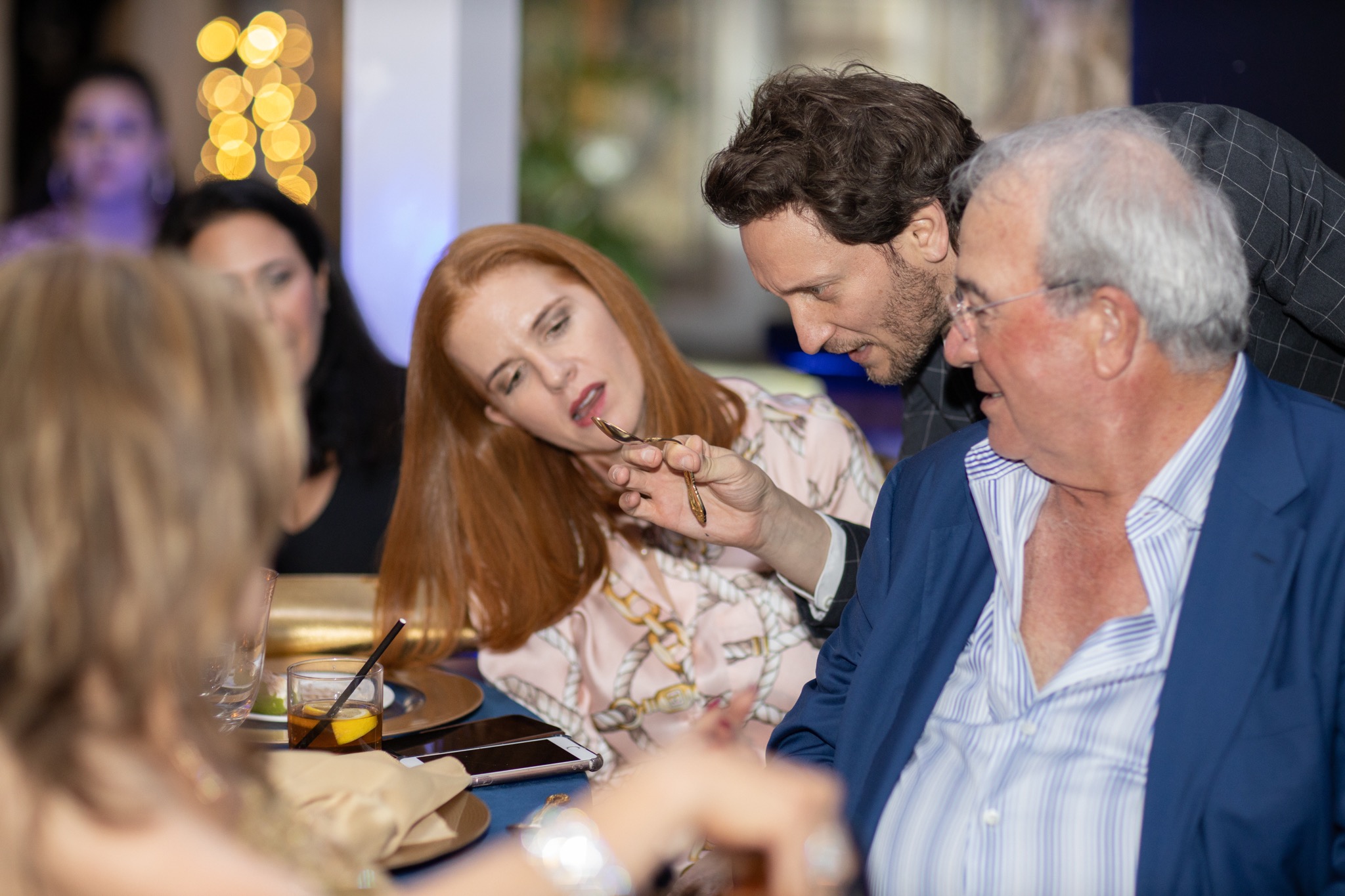 BOOK YOUR PRIVATE EVENT NOW!
Tony Blair
"Absolutely breathtaking! Completely confused us"